Auto Body Paintless Dent Repair Blending Hammer and Tap Down Tool Set
Product Detail
Product Tags
1set tap down tools with 8pcs different tips
1pc tap down hammer
Repair pen with 8 different specifications of the head.
Small and exquisite, use of the top rubber joints, lightweight and convenient, high strength, wear, fatigue.
By tap down hammer can quickly repair auto-body dents.
It can be used on any car, or any color, and simple to apply.
It is also used to make practice dents when learning the art of paintless dent removal.
1.Neutral inner box + Ourter Carton.
2.According to your request
Application:Car Body Dent Repair
Function:Repair Car Dent Body
Used for:Repairing Car Body Dents
Advantages:
for small car pit maintenance, the traditional maintenance method is sheet metal repair. Although the maintenance effect is good, it is more troublesome and expensive, it will also hurt the car and take a long time. And the top good car dent repair uses the latest non marking repair technology, eliminating the body and paint, fast maintenance, low price, can be said to be very humanized.
- Professional Paintless Dent Removel Repair Tools Kits; Perfect for Car Body hail damge dent and door ding repair removal, Save your money and time to go the repair shop. 
- Easy To Control-DIY can removal the dent by yourself, Suitable for any person to operate, It has the advantages of simple operation, repair the dent for you directly.
- Can Be Widey Use-Our PDR Tool is suitable for the sheet metal processing of automobile, refrigerator, and washing machine, etc.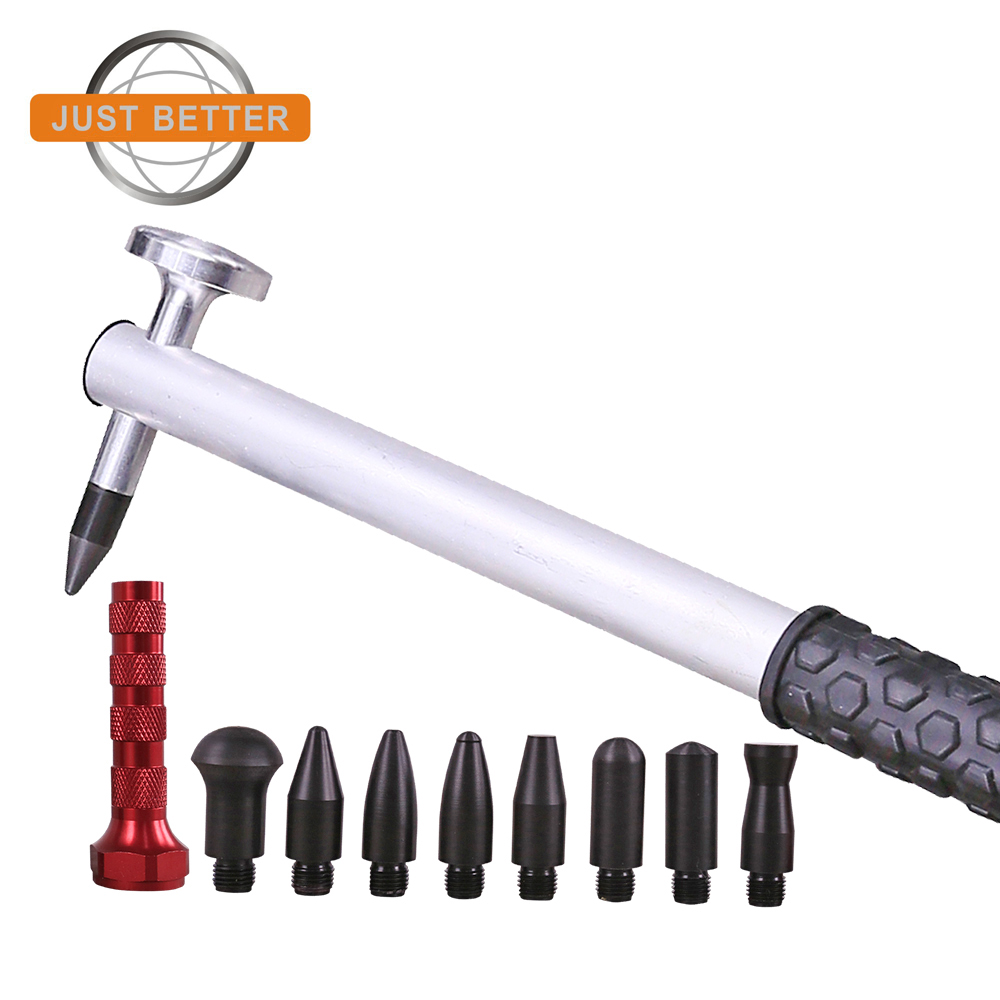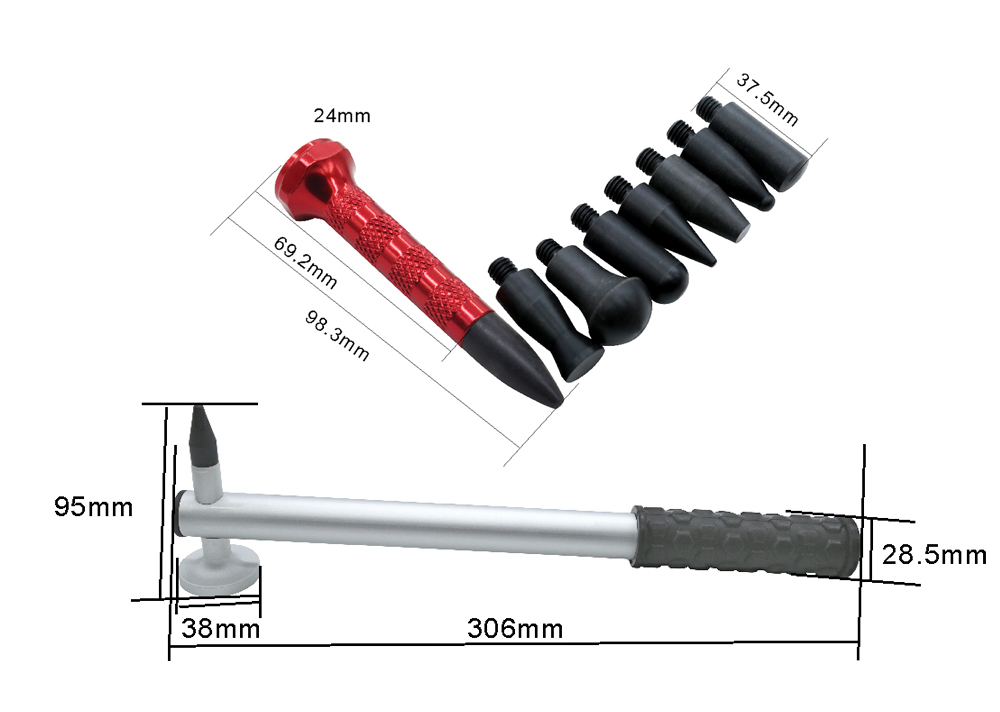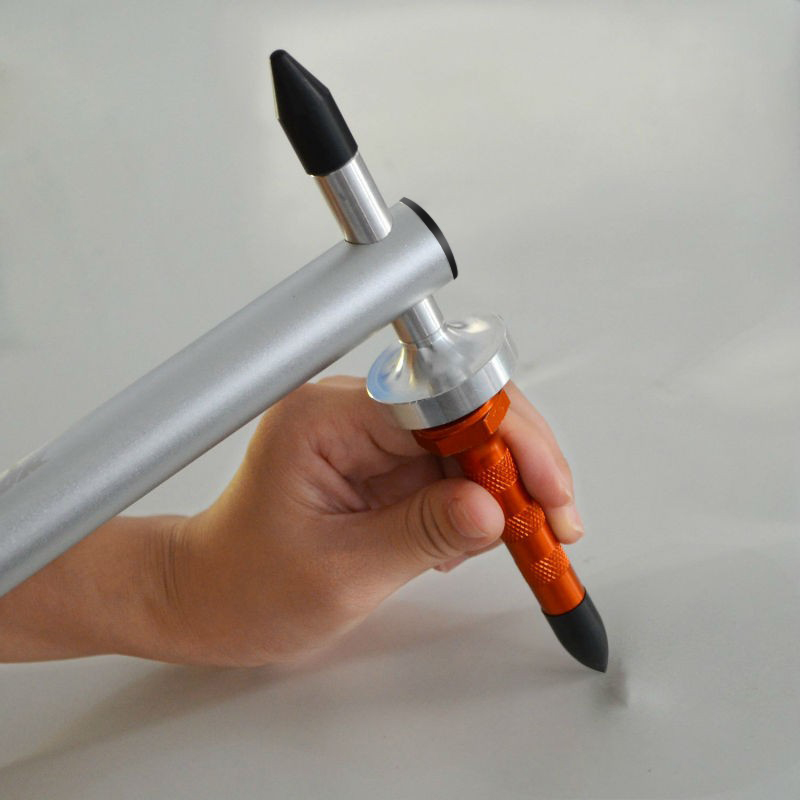 ---
Previous:
Car Dent Removal Automotive Sheet Metal Repair Tools Dent Puller Kit Dent Tabs with Metal Puller
---
Write your message here and send it to us