Paintless Tap Down Tools 6pcs Dent Repair Knock Down Tools
Product Detail
Product Tags
* 3/8"Radius, Polymer Burnisher
* 3/16"Radius,Polymer Burnishers
* 1/8"Flat-Faced, Polymer Burnisher
* Bullet-Point Polymer Burnisher
* 8-1/4"x 1-1/4"Polymer Wedge
1. Paintless repairing car dent body, does not damage the original paint.
2. Simple operation, repair the dent in quickly.
3. Different shape head, which can be used for the different size of dent.
4. Easy to control, you can removal the dent by yourself. 
How to use Paintless Tap Down Tools 6pcs Dent Repair Knock Down Tools?
1.Select the proper profileBurnisher that fits the damage. Set Burnisher on high spot and lightly tapon back with a wooden handle or other tool which allows light, controlled taps (FIG 1).
2.Check results and repeatprocess if necessary.
3.The Wedge is used by care-fully inserting the tapered edge into a vehicle doorwindow opening along theoutside of the glass and gently inserting along thelength of the wedge until adesired spread is achieved(FIG 2).Rod-style dentremoval tools (not included)may be inserted into the gap.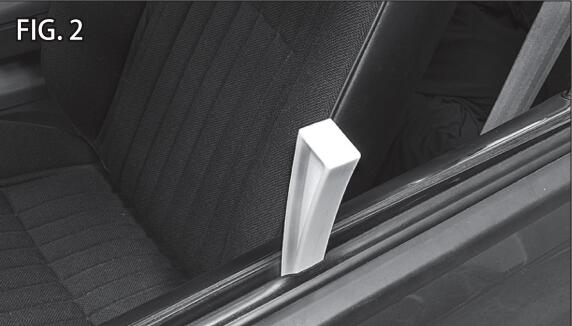 4.An alternative use forthe Wedge is to insert itbetween the upper door frame and body of a vehicle spreading the gap and allowing the insertion of unlocking rods (not in-cluded)(FIG 3).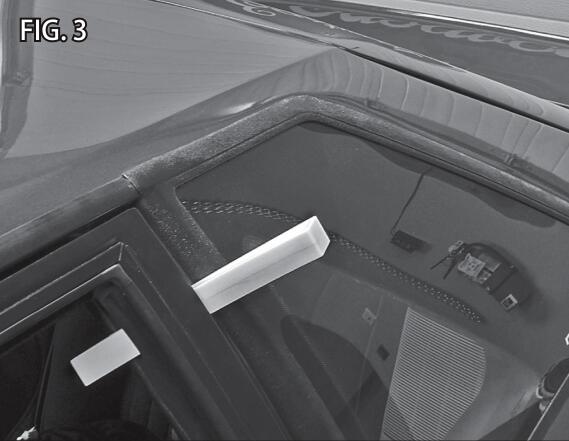 Use extreme care not to break glass, bend door frame or damage rubber weather seals.
1.Neutral inner box + Ourter Carton.
2.According to your request
6pc Tap Down Pens
| | | | |
| --- | --- | --- | --- |
| Color | Weight | Material | Package |
| Yellow | 0.22 | Plastic | PP bag |

Tips:Colors can be customized,eg:yellow ,red,etc..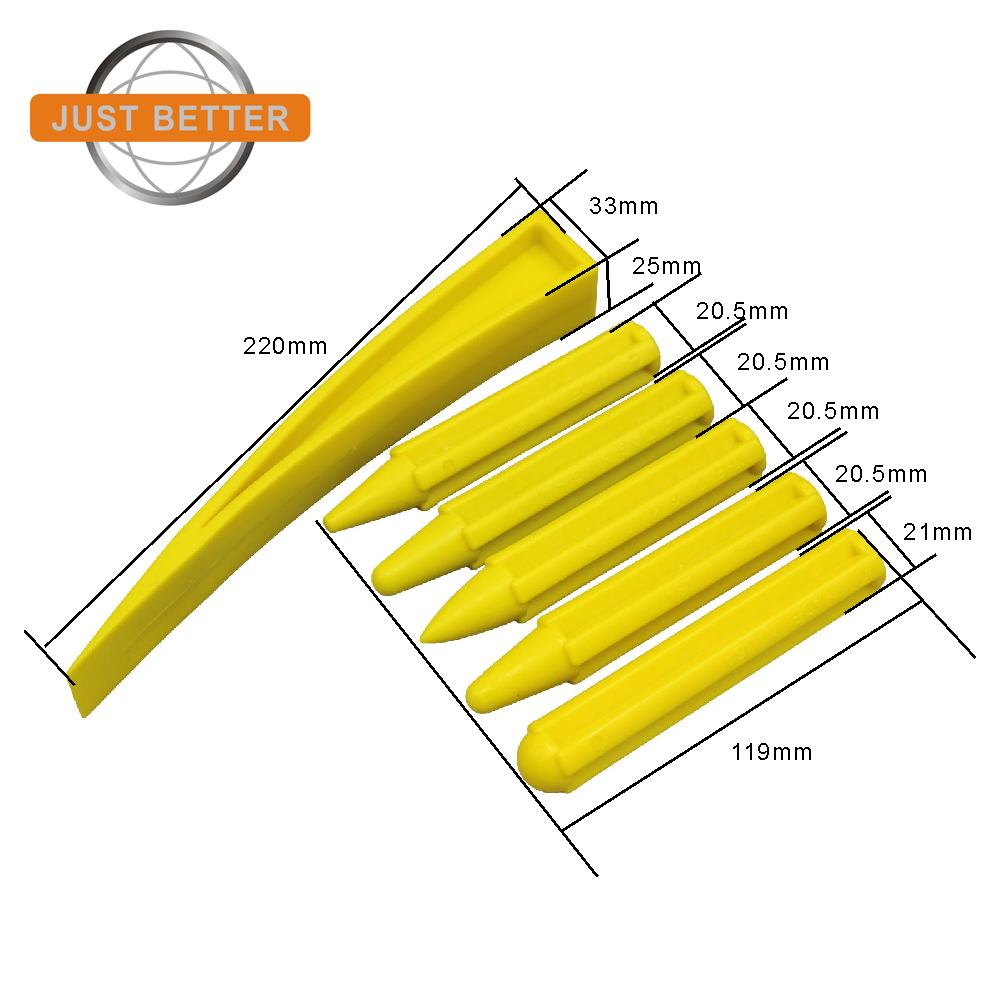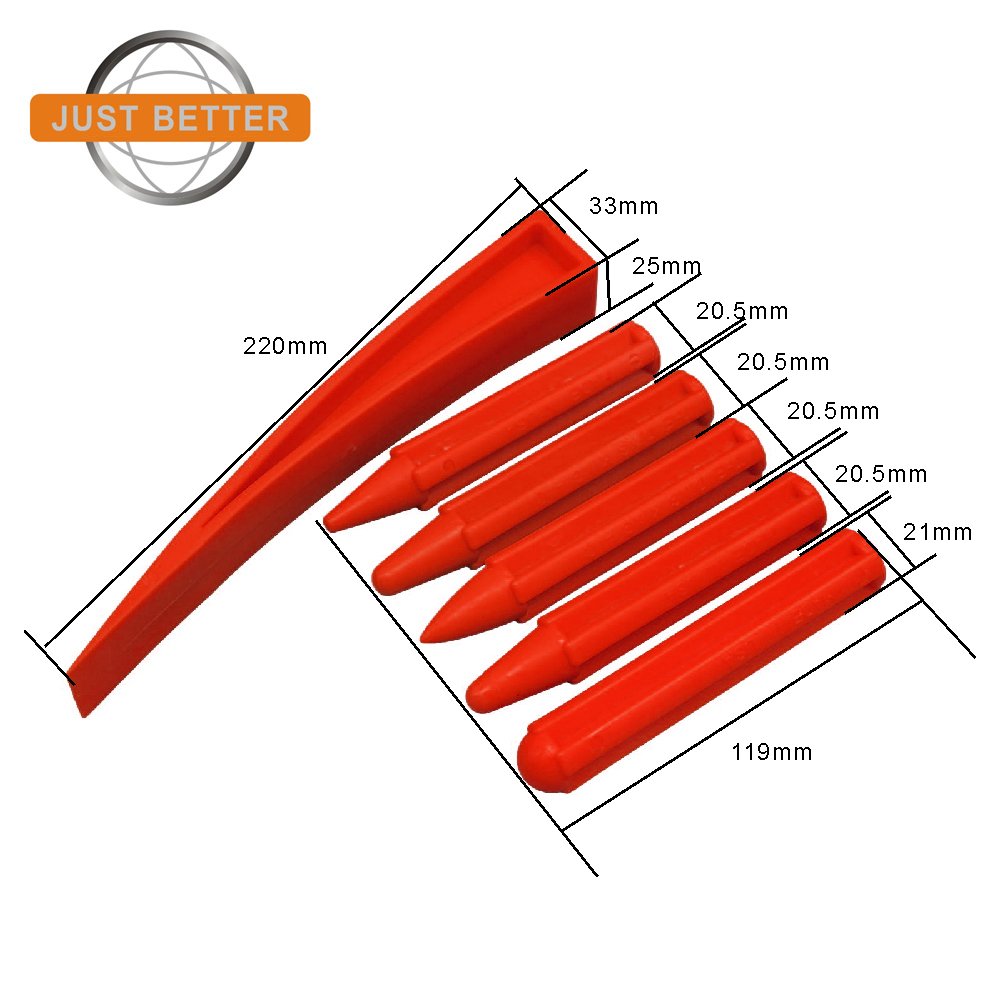 ---
Previous:
Pump Wedge Auto Lockout Tool
---
Write your message here and send it to us