Paintless Dent Puller Removal Slide Hammer With 19 pcs Glue Tabs
Product Detail
Product Tags
How to use PDR Slide Hammer Kit?
1.Select a suitable tab
2.Paste melt glue to the tab
3.Press glue tab into the dent for few minutes
4.Use metal slide to pull this glue tab out lightly
5.Clean the car surface
- [Paintless repair] The T-bar dent puller is made of tempered high-carbon stainless steel and standard stainless steel. in the parts of the body contact with high-quality rubber precision package, can avoid damage to the original paint.
- [Widely used] Suitable for any auto dents, repair door dings and hail damage and other dents. Efficient action on automobile, refrigerator, washing machine and other metal surface dents.
- [Save time&cost] Using the principle of leverage to design the dent puller is ergonomic, the dent bridge puller with a unique arched bridge can adjust the spacing and rotate the button to better fit the dents, the efficient and labor.
- [Durable Material] Tempered high carbon stainless steels and standard stainless steel are used depending on the design of a particular tool. rubber and durable plastic, they will don't hurt the auto surface, very sturdy and keep a long lifetime.
- [Corresponding to different dents] The Slide Hammer Tool contains two kinds of tabs, a total of 12pcs professional tabs can be repaired against a variety of dents, dent repair lifter can also be adjusted, according to the size of the dent can be adjusted.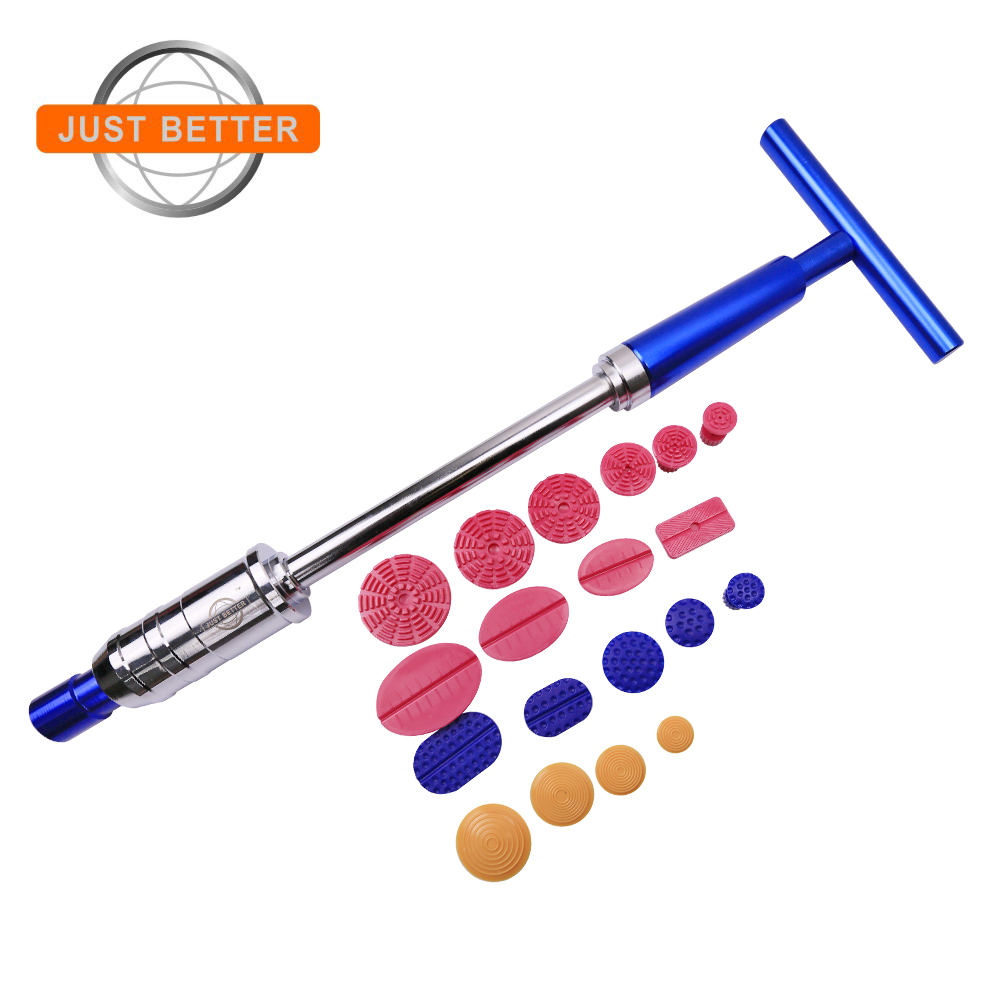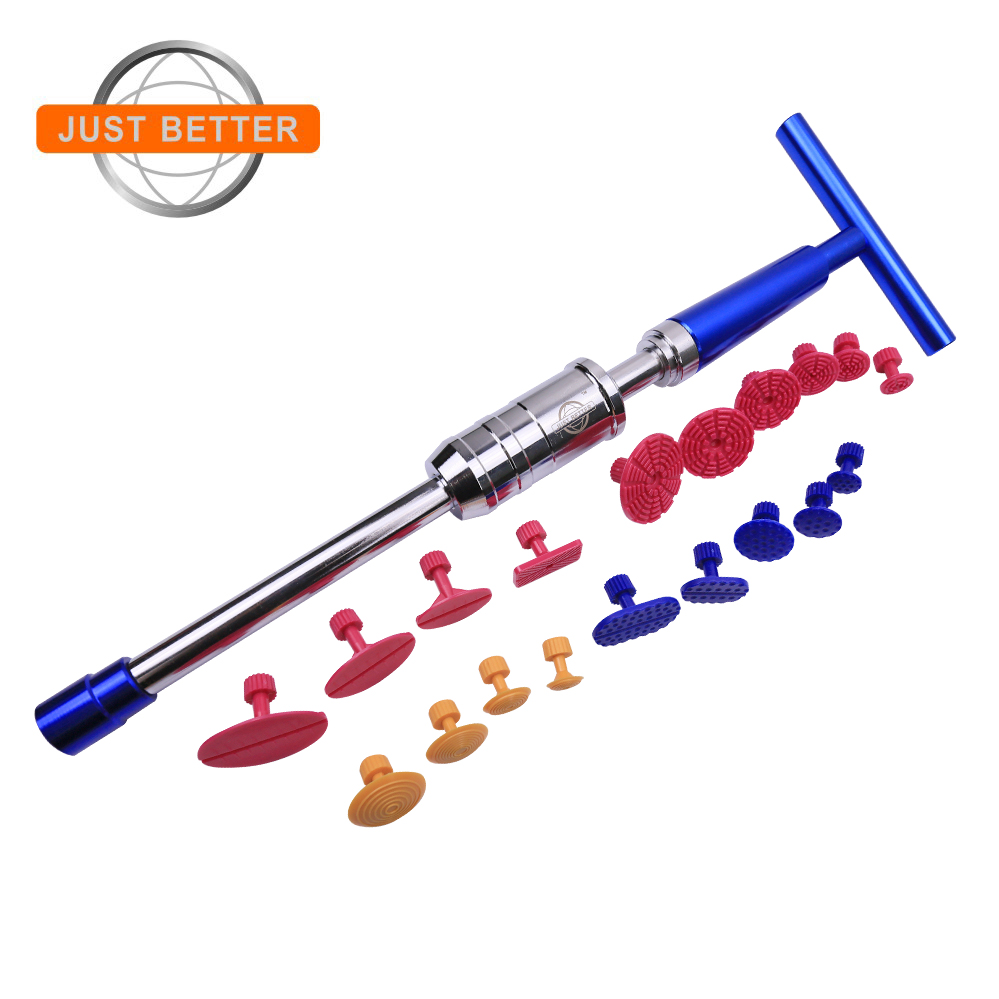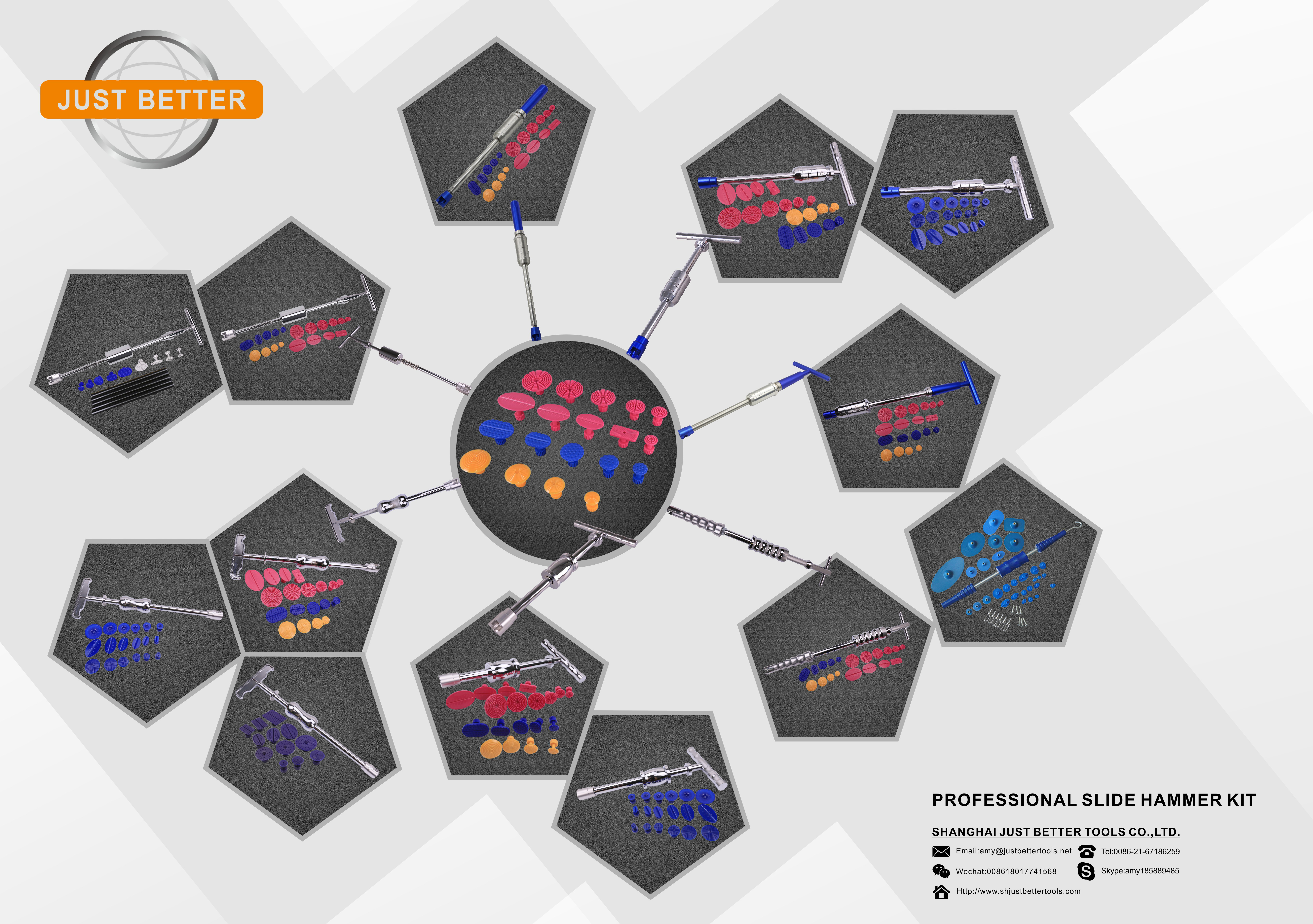 ---
---
Write your message here and send it to us